---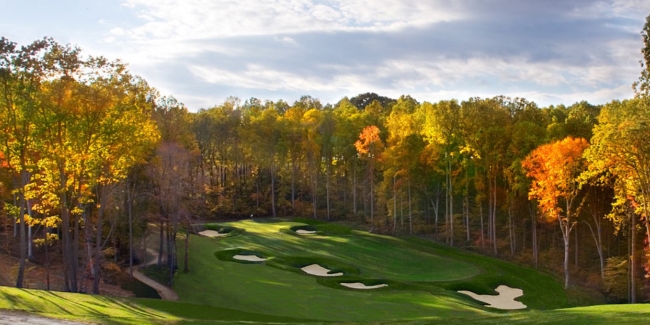 Potomac Shores Golf Club Appoints Director of Club Operations
New Jack Nicklaus Signature Design to Open Spring 2014

Potomac Shores Golf Club, located just 30 minutes from Washington, D.C. and featuring the area's first daily-fee Jack Nicklaus Signature Design, is pleased to announce the appointment of Patrick Boucher as Director of Club Operations.

Boucher is a talented golf professional with extensive knowledge in club operations, bringing valued experience to Potomac Shores Golf Club from a highly esteemed career in the golf industry. Boucher has held multiple leadership positions including his most recent role as Director of Golf at Lake of Isles in Connecticut.

"We are thrilled to announce Patrick Boucher as the Director of Club Operations at Potomac Shores Golf Club," stated Matt Hurley, Vice President, Operations, Troon. "We are extremely confident in his expertise in all aspects of operations management and believe Patrick will quickly become a valuable asset for the entire Potomac Shores community and a key piece to its long-term success."

Boucher has been a Class A member of the PGA since 2007. Prior to his time at Lake of Isles, he worked as an assistant golf professional at Wampanoag Country Club and Pautipaug Country Club in Connecticut. Boucher is chairman of the Daniel A. Boucher Memorial Scholarship Fund established in memory of his father who was also a Class A member of the Connecticut Section PGA. Boucher is very active in the PGA section, serving on the growth of the game committee and also playing and attending several section PGA events annually.

Posted February 27, 2014 || Viewed 3,614 times
Share Comment