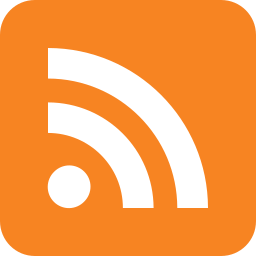 Golf Virginia Articles
No part of this section or any article can be republished without the consent of GolfVirginia.com. Learn how to writing/contributing articles, review guidelines.
Featured Article
---
Courses and Travel
- Mountain Greens Golf Course. A Great Ride Through the Mountains
---
- Not Your Typical Executive Golf Course
---
- Something For Everyone, Especially Golfers!
---
Other Great Articles