Share:
Bryce Resort Golf Deals and Packages
Online Tee Times
Stay and Play Golf Packages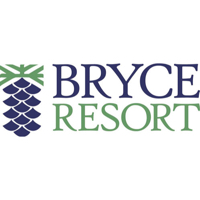 Daily Deals and Specials
No daily deals or specials at this time.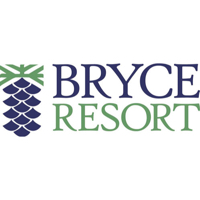 Bryce Resort
Digital Golf Pass is The Nation's Premier Discount Passbook Program. Free trial and download a money saving deal for Bryce Resort.
---
Free Golf Package QuoteInquiry For A Free Quote
View Bryce ResortView Golf Course Profile
Bryce Resort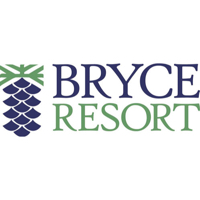 1982 Fairway Dr.
Basye, VA 22810
Phone: 540-856-2124
Toll Free: 800-821-1444